The service offered by National Vehicle Inspections is designed to give you peace of mind – whether you're wanting to buy a new or second-hand vehicle or have already purchased one, our one-of-a-kind service provides a full inspection and survey.
With over 45 years of experience, you can rest assured that we know what we're doing, and we pride ourselves on our honesty, integrity, and professionalism – you can trust us to be up front about your vehicle.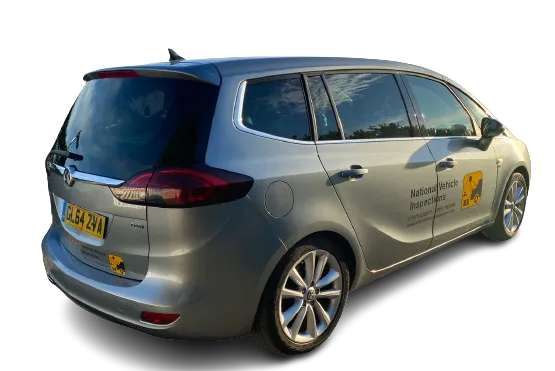 Malcolm J Cronin, MSOE. MIRTE.

Vehicle Technician with Indentured Apprenticeship: Daimler/Rover Main Dealer.

Commercial Vehicle Technician: Leyland Main Dealer.

Fabrication & Installation of Fifth Wheel Couplings: Auto Chassis Lubrication & Pre-Ministry Inspection and Preparation.

Time Study Procedure Technician: Major manufacturer.

Technical Writer & Author of Workshop Manuals: Major manufacturer.

Technical Service Bulletin Writer & Coordinator: Major manufacturer.

Campaign & Safety Related Coordinator Incl. Recall Campaigns: Major manufacturer.

Technical Advisor for Main Dealers & Customers – Customer Relations: Major manufacturer.

Sales Engineer – Special Vehicle Operations: Major manufacturer.

Freelance Vehicle Engineer: Mobile Vehicle Engineer Covering Essex, London & Kent.

Marketing Product Analyst and Medium Commercial Vehicle Specialist: Major manufacturer.

Freelance Vehicle Engineer: Ministry of Defence and Private Vintage Collector.

BBC's Top Gear inspection engineer

Participation with Wheeler Dealer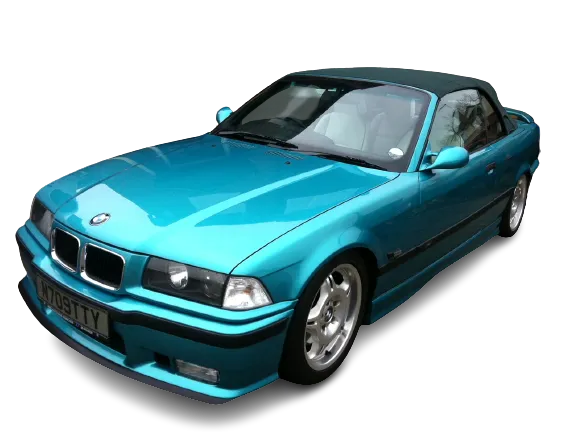 FREQUENTLY ASKED QUESTIONS
Frequently Asked Questions
Can't Find the Answer? Not to worry! Get in touch and we will be happy to answer any questions you may have.